Marker Wadden - long route
Discover the newest piece of the Netherlands with this route. Have you already been here before? A habitat for plants, insects, fish and birds that you can simply wander through. Over new walking paths, along the new beach and new bird-spotting places. Because everything is new on this group of nature islands, something you can now discover for yourself.
This route is a real expedition over boardwalks, sandy and marshy places. You can watch the birds fly around, in a totally tranquil area. And if you still haven't had enough of the nature, spot the birds at your leisure from one of the three bird lookouts.
Download more info and the route as a PDF here: Natuurmonumenten
Sights on this route
Starting point: Hut van de eilandwachter
Lelystad
Lelystad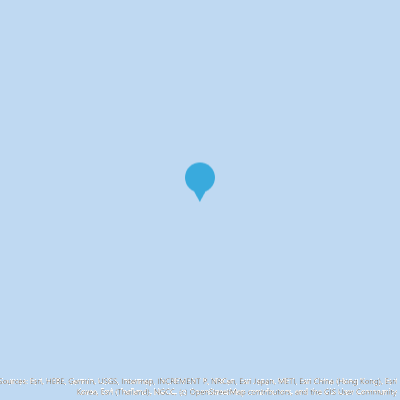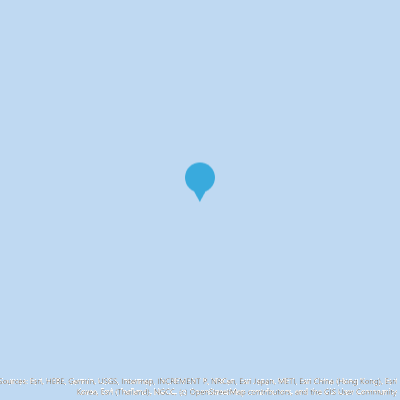 Lelystad