Cycling along Almere waterways, nature and distinctive architecture
This cycle excursion covers all the elements of Almere: water, nature and distinctive architecture.
Flevoland rose out of the water. But there is still plenty of water left in and around Almere, from marshes to excavated recreation lakes and waterways. Lots of special bird species know how to find that water, and beavers also swim around there. On the banks, distinctive architecture stands out. Did you know that Almere is the third city in the Netherlands with unique architecture? World-famous architects like Rem Koolhaas, Herman Hertzberger and Liesbeth van der Pol have realised creations from their drawing boards here. And complete residential neighbourhoods have a special and unusual architecture. 
Sights on this route
Starting point: Oostvaardersdiep 16
1309 AA ALMERE
85
De Kemphaan city estate
Stadslandgoed De Kemphaan
Kemphaanpad 4
1358 AC ALMERE

De Kemphaan city estate
84
86
Bos der Onverzettelijken
Vrijheidsdreef 0
1318 ALMERE
52
Waterhout campsite
Camping Waterhout
Trekvogelweg 10
1316AM ALMERE

Waterhout campsite
54
WSV De Blocq van Kuffeler
WSV De Blocq van Kuffeler
Oostvaardersdiep 20
1309 AA ALMERE

WSV De Blocq van Kuffeler
55
56
66
67
The Oostvaardersplassen nature reserve
Oostvaardersbosplaats 1
1336 RZ ALMERE

The Oostvaardersplassen nature reserve
97
93
Het Kotterbos
Kotterbosweg 97
8218 AD LELYSTAD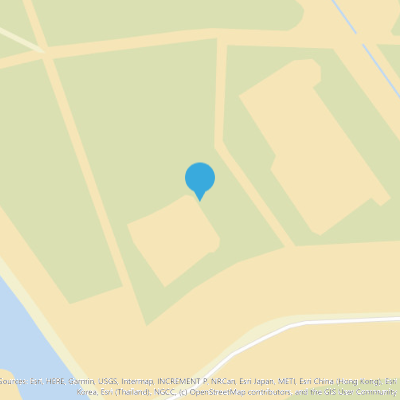 71
70
62
95
89
87
88
End point: Oostvaardersdiep 16
1309 AA ALMERE
85
84
86
52
54
55
56
66
67
97
93
71
70
62
95
89
87
88