Oostvaardersplassen tour
1 hour 49 minutes
(33.0 km)
Cycling around the Oostvaardersplassen, past marshes and willow and elder grasslands. From the observation huts you can spot marsh birds and large grazers.
The Oostvaardersplassen are part of the largest man-made nature reserve in the world: Nieuw Land National Park. Lelystad is one of the youngest cities in the Netherlands, constructed on the floor of the former Zuiderzee. Lelystad has areas where recreation and nature go hand in hand, making our young city ideal for nature lovers.
In this environment, you can walk and cycle through a pristine marsh with extensive ponds and wild grasslands. Innumerable birds that have chosen the Oostvaardersplassen as their home can be spotted from the bird lookouts.
Sights on this route
Starting point: Kitsweg 1
8218 AA Lelystad
20
06
97
67
24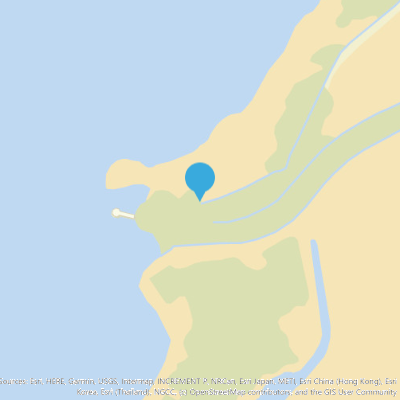 23
20
End point: Kitsweg 1
8218 AA Lelystad